The Commercial HVAC space is a competitive market. At Yeti Refrigeration we believe in delivering value to our customers. We provide industry leading solutions designed on eliminating the nuisance service calls that come from poorly designed or maintained systems. Our industrial experience gives us a leg up on the competition when it comes to delivering on construction projects. Our value-based approach for facility maintenance will improve efficiency and reduce nuisance service calls.
We offer the following commercial HVAC services:
Chiller systems

Make-up air units

Packaged rooftops

Variable Refrigerant Volume (VRV) system

Server room AC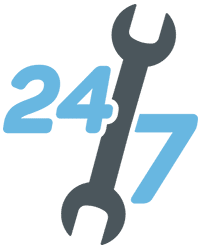 Need the Job Done Right?
Contact Us Today For a FREE Estimate!