Yeti Refrigeration was founded in 2016 by Byron and Alison Conroy with the goal to provide exceptional refrigeration and HVAC services across Northern BC and the Okanagan. Our ownership team has over 20 years of industry experience. We employ a team of red seal refrigeration mechanics from our Prince George and Vernon locations. Yeti's technicians are Alfa Laval Factory Authorized Service Technicians and Armstrong Pumps factory trained technicians.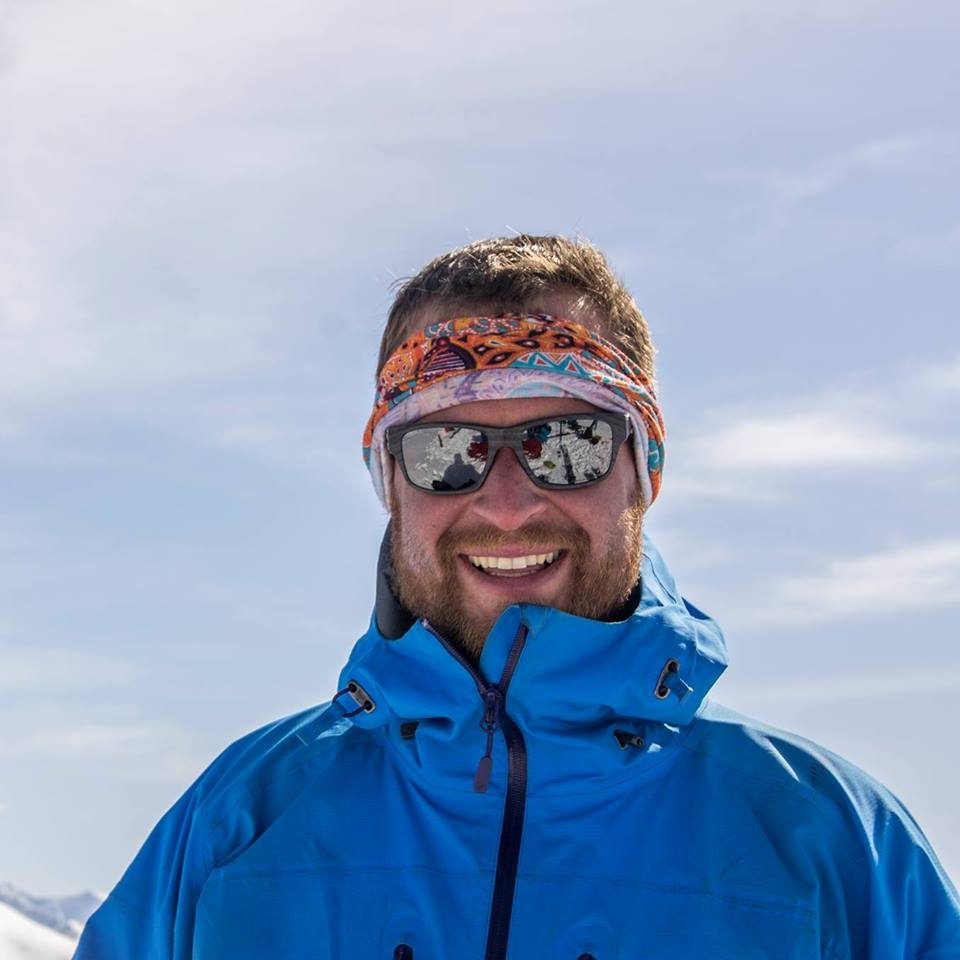 Byron Conroy
Owner
Byron brings over 15 years experience to Yeti Refrigeration. Prior to starting Yeti, Byron spent years traveling and working in northern BC on behalf of a company from Vancouver. Seeing the potential in the northern market for a locally based service company, Yeti was founded in August 2016.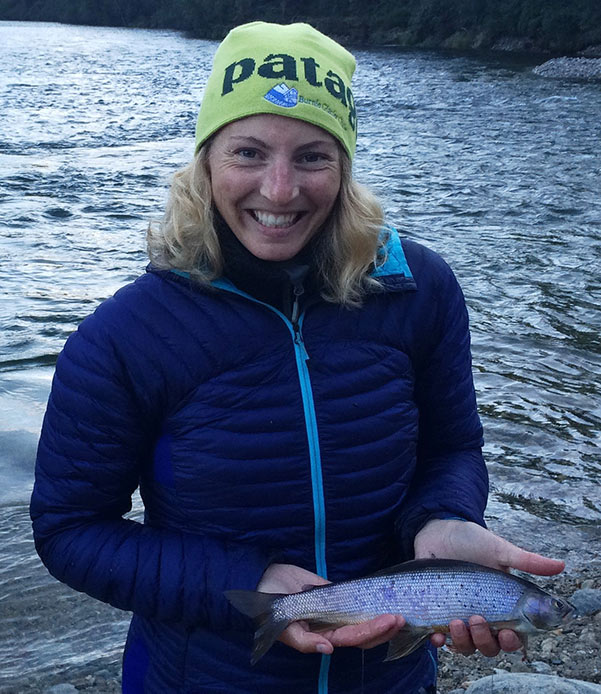 Alison Conroy
Owner
Alison is currently working on her PhD in building physics at UNBC in Prince George. Alison's experience in building science and design is a excellent resource for Yeti and our customers. Alison provides energy efficiency assessments, building energy use modelling, and project management and verification services. When not working on the business Byron and Alison can be found exploring the world on either skis or bike.
Need the Job Done Right?
Contact Us Today For a FREE Estimate!