Yeti Refrigeration was founded in 2016 by Byron and Alison Conroy with the goal to provide exceptional refrigeration and HVAC services across Northern BC and the Okanagan. Our ownership team has over 20 years of industry experience. We employ a team of red seal refrigeration mechanics from our Prince George and Vernon locations. Yeti's technicians are Alfa Laval Factory Authorized Service Technicians and Armstrong Pumps factory trained technicians.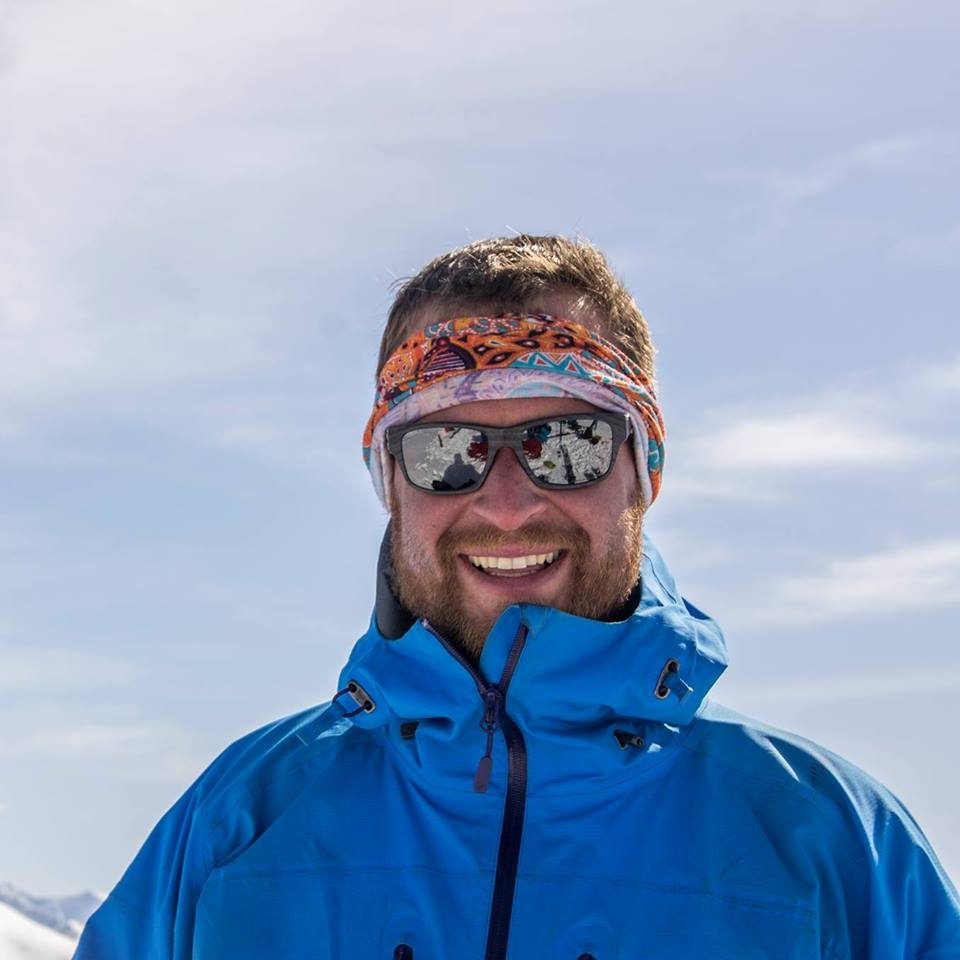 Byron Conroy
Owner
Byron brings over 15 years experience to Yeti Refrigeration. Prior to starting Yeti, Byron spent years traveling and working in northern BC on behalf of a company from Vancouver. Seeing the potential in the northern market for a locally based service company, Yeti was founded in August 2016.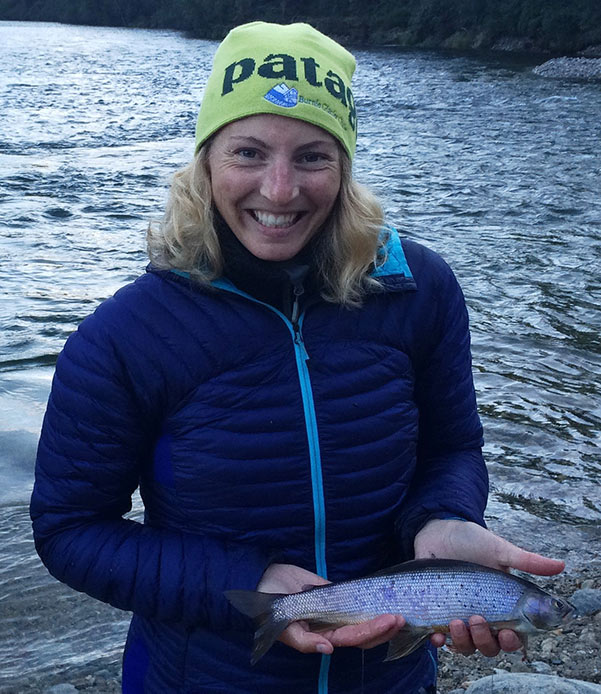 Alison Conroy
Owner
Alison is currently working on her PhD in building physics at UNBC in Prince George. Alison's experience in building science and design is a excellent resource for Yeti and our customers. Alison provides energy efficiency assessments, building energy use modelling, and project management and verification services. When not working on the business Byron and Alison can be found exploring the world on either skis or bike.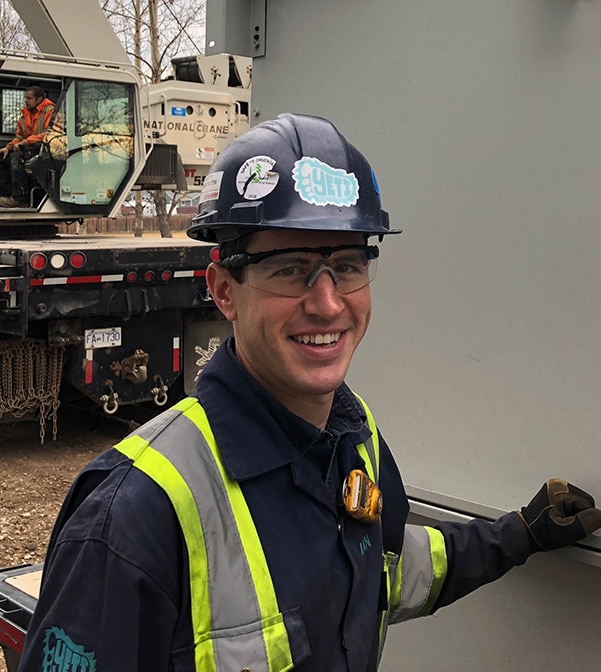 Ian Sherk
Red Seal Refrigeration Mechanic
Ian is an experienced Red Seal licensed HVAC/Refrigeration mechanic. Originally from Kelowna, Ian relocated to Prince George in 2016. Ian's experience with comfort heating and cooling products as well as his extensive natural gas appliance experience is a huge asset for Yeti Refrigeration. Ian has also attended Garden City Ammonia Program and has developed into an excellent ammonia refrigeration service mechanic. When he's not on the tools you can find Ian riding or racing his mountain bike.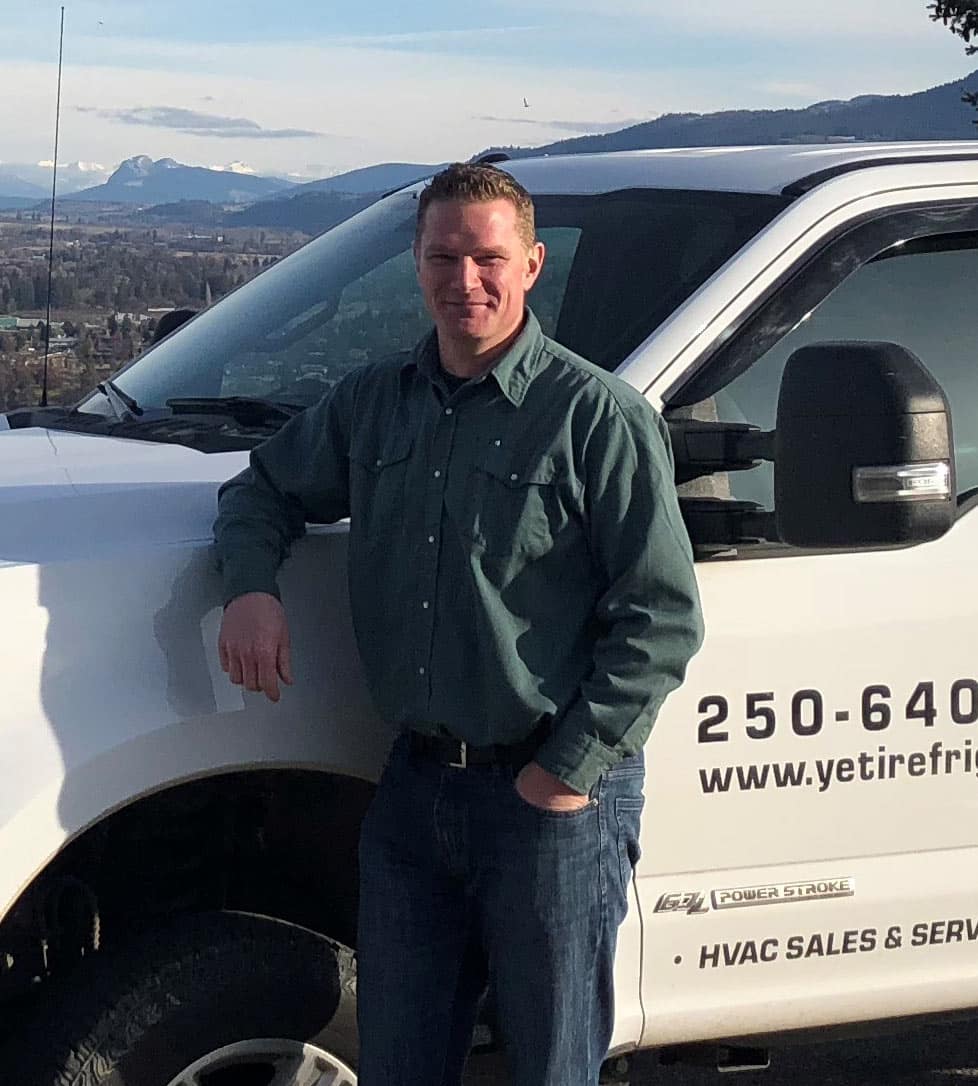 Joe Rempel (Vernon)
Red Seal Refrigeration Mechanic
Joe joined Yeti in Dec 2018. He brings over 20 years of ammonia refrigeration experience to Yeti. We're excited to have Joe lead the charge as we expand into the Okanagan. When he's not moving heat at work, Joe and his family enjoy skiing and mountain biking at Vernon's Silver Star Mountain.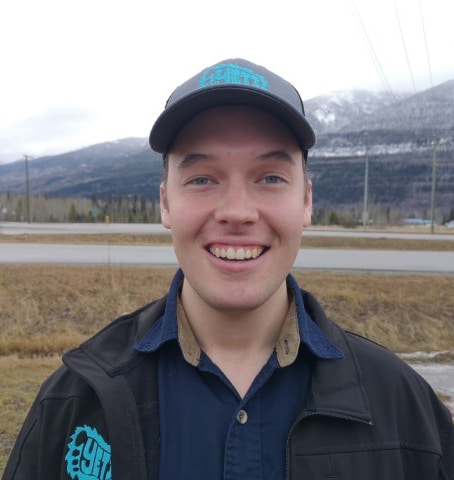 Matthew Ewen
Refrigeration Apprentice
Matthew joined Yeti in the spring of 2018. Prior to starting his refrigeration apprenticeship Matthew was the head brewer at a Prince George craft brewery. Matt's degree in molecular biology makes him the most educated member of the team. When not learning the refrigeration trade, Matthew can be found exploring our beautiful northern B.C. backyard, or enjoying some quality food and drink with friends.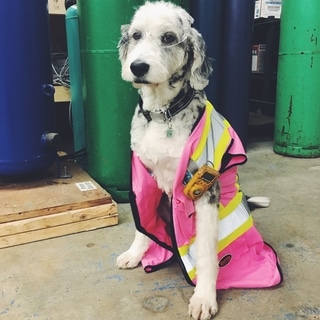 Winter
Shop Supervisor
Winter has been with Yeti Refrigeration since the beginning, making her one of our most loyal and dedicated employees. She loves to monitor the shop, and often gets treats from the mail carriers. When she is not napping, she can be found on an adventure with her owners, always keeping up with them on their skis and bikes.
Need the Job Done Right?
Contact Us Today For a FREE Estimate!