Commercial & Industrial Refrigeration I HVAC Sales & Service
A LEGENDARY DEGREE OF SERVICE

Serving Prince George, Vernon and Northern British Columbia
Yeti Refrigeration Inc. specializes in industrial and commercial refrigeration and commercial HVAC service, maintenance and installation. Our team strives to be the industry leaders in industrial refrigeration and HVAC.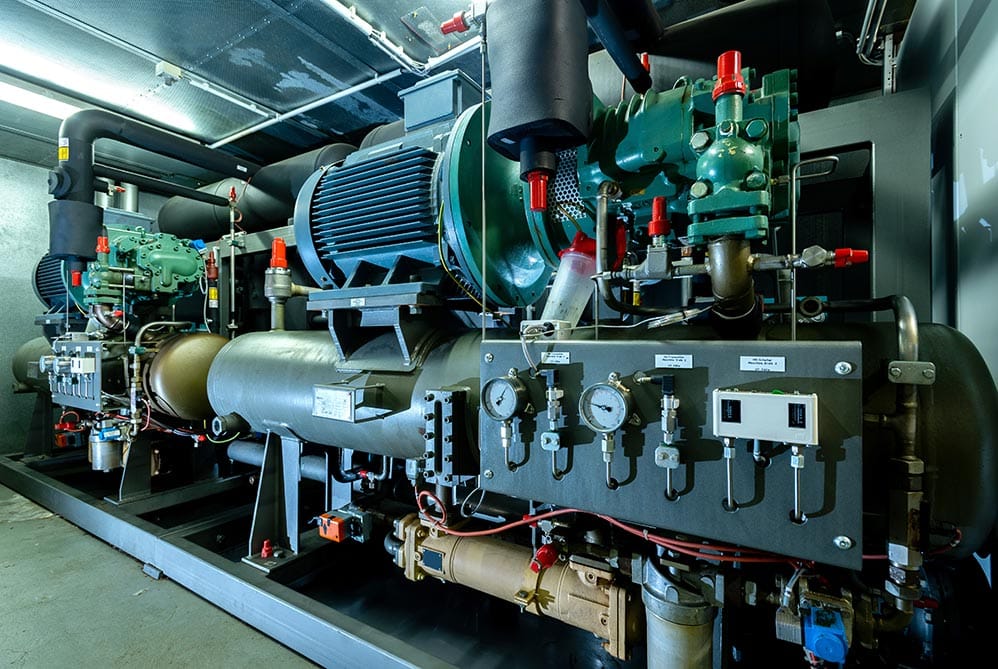 INDUSTRIAL REFRIGERATION
At Yeti Refrigeration, we are proud to help BC's industrial industries supply their outstanding products both locally and around the world. Yeti provides support for Ammonia, CO2, and Freon industrial refrigeration equipment in the following sectors: Agricultural Producers & Processors, Breweries, Wineries, and Recreational Ice.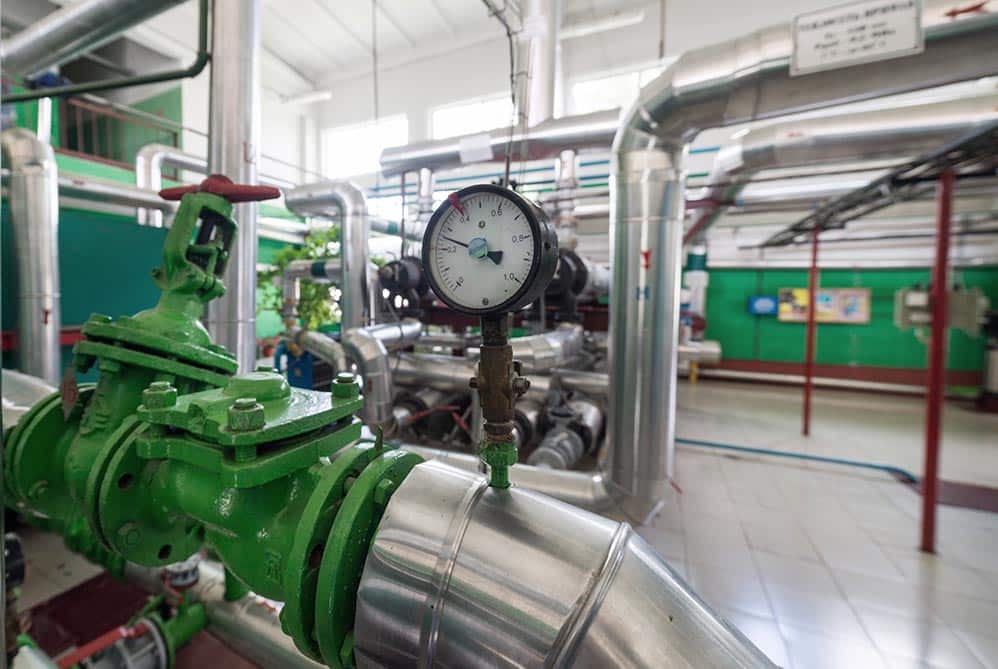 COMMERCIAL REFRIGERATION
At Yeti Refrigeration we understand the importance of prompt professional service and solutions for our commercial refrigeration customers. We offer 24/7 service, sales and installation.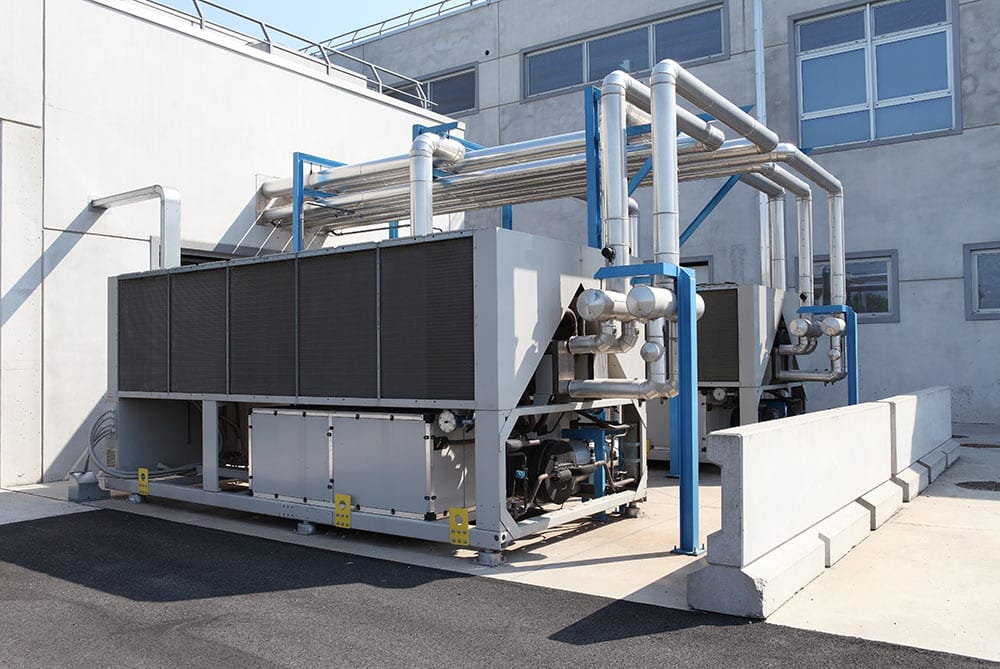 INDUSTRIAL HVAC
Yeti Refrigeration provides HVAC solutions to many of our industrial customers. Our professional team has experience across multiple industries, including mining and power production. We have a modern in house safety program and can be counted on to provide prompt efficient service and support.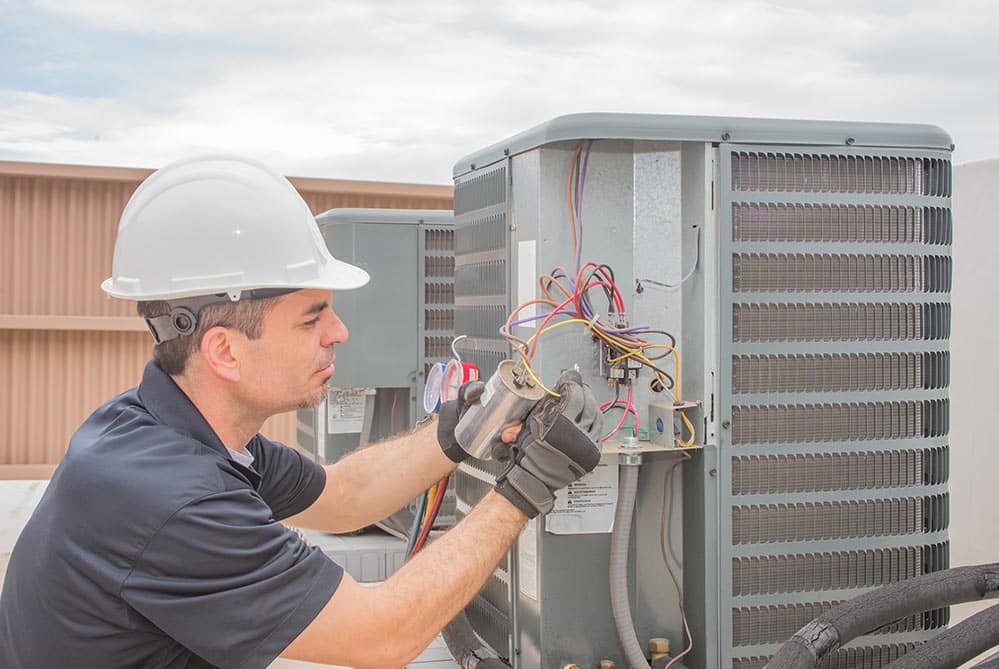 COMMERCIAL HVAC
The Commercial HVAC space is a competitive market. At Yeti Refrigeration we believe in delivering value to our customers. Our industrial experience gives us a leg up on the competition when it comes to delivering on construction projects. 
Associations We Belong To
Need the Job Done Right?
Contact Us Today For a FREE Estimate!