Looking For a career in the refrigeration or hvac industry?
We're always looking for top talent. We offer industry leading wages and benifits, modern work trucks, health care and extended benefits, training opportunities, and a positive work environment.
We are currently looking to fill the following positions from our Prince George office:
Location: Prince George, BC
Project manager/Office manager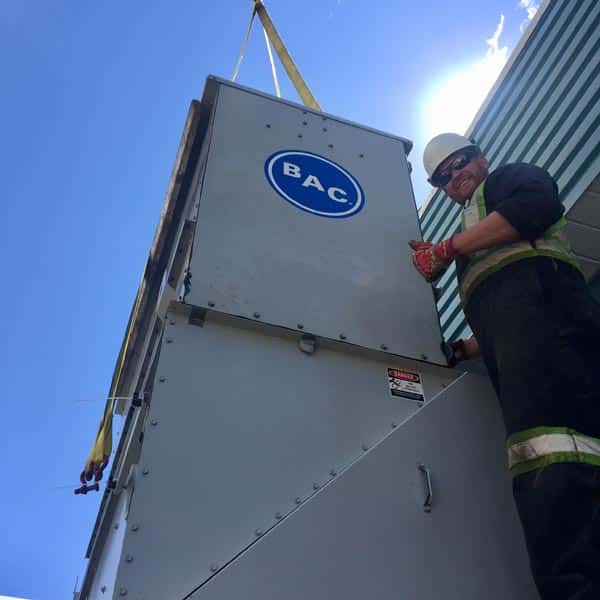 Need the Job Done Right?
Contact Us Today For a FREE Estimate!