Energy Efficient Heating Solutions
for Prince George
Get the most efficient heating solution for your home
even when it is down to -13°F / -25°C, ensuring all year round comfort.
Yeti Refrigeration offers a wide range of Daikin Comfort Pro products, and always provides you with the ideal solution, whether for an apartment, condo or a house. Our units are quiet and, with their specially designed airflow pattern, they create your ideal indoor climate.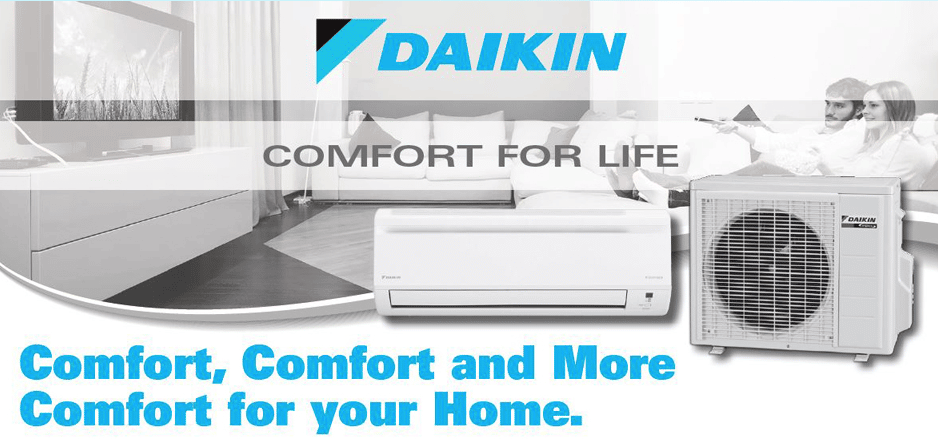 Why Choose a Daikin Comfort Heat Pump?
Leave a smaller carbon footprint! The Daikin Comfort Pro products are environmentally friendly with no direct carbon dioxide emissions. If safety is a concern, Daikin products work without oil, gas or other hazardous substances.
Connect with us today to start utilizing a high efficient heating solution that both saves you money and the environment!
byron@yetirefrigeration.ca
Wondering how to reduce your carbon footprint?
Get a Free Heat Pump quote today!